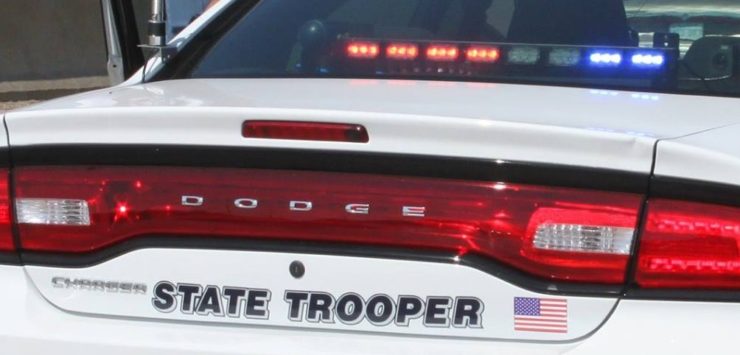 A wrong-way crash on Interstate 70 near Fort Riley Monday night killed two people and badly injured a third.
According to the Kansas Highway Patrol,  a 2015 Chevrolet Cruze was headed east in the westbound lanes of I 70. It struck an oncoming Hyundai Elantra head-on.
The driver of the Chevrolet was killed. She is identified as 32-year-old Kelly Clements of Fort Riley.
A passenger in the Hyundai was also killed. She is identified as 72-year-old Donna May from Milford. The driver of the Hyundai, 76-year-old Gary May from Milford, suffered suspected serious injuries and was transported by EMS to the hospital in Junction City.
The crash happened at around 7:00 Monday night in Geary County on I 70 at milepost 301.5, just outside of Marshall Army Airfield.