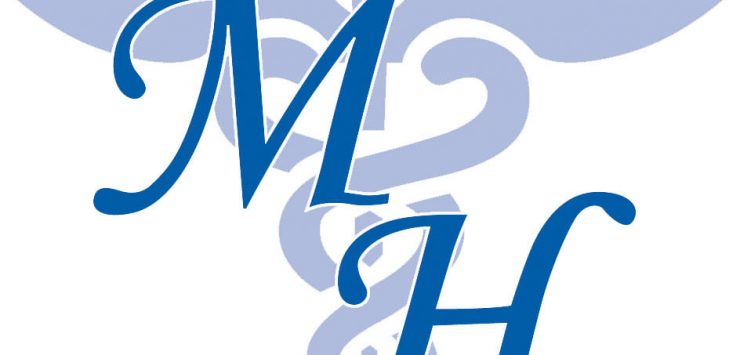 VISITATION RESTRICTED AT MEMORIAL HOSPITAL
Memorial Health System is announcing that visitation is restricted at Memorial Hospital in Abilene for patient and visitor protection due to the prevalence of illness in the community.
Memorial Hospital has restricted visitation to immediate family members only. Immediate family members should not visit if they are feeling ill or have had close contact with a person who is ill.
According to Dr. Brian Holmes, President of Medical Staff, this restriction is a necessary protection measure. He states, "with the prevalence of illness in our community at this time, we feel the restriction is necessary for the protection of our patients. Limiting visitation is not something that we take lightly or like to do."
Though no restriction is currently in place, Village Manor in Abilene, is strongly encouraging visitors to evaluate the potential for exposure and to please use caution when visiting to protect residents' health.
Practicing good hand hygiene and receiving a flu shot are the best ways to prevent illness. If you are not feeling well, please stay out of the public.