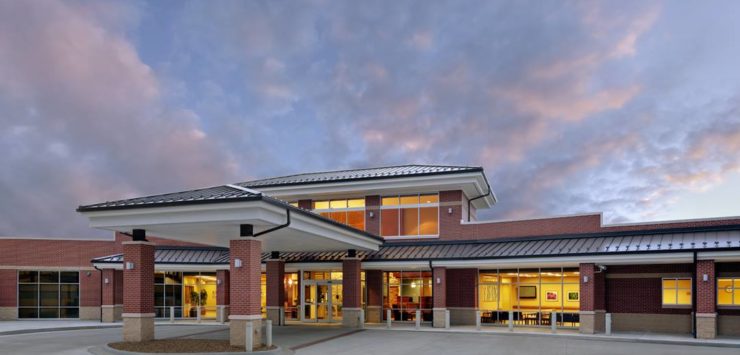 Memorial Health System is announcing that visitation is restricted at Memorial Hospital in Abilene for patient and visitor protection due to the prevalence of illness in the community.
Memorial Hospital has restricted visitation to immediate family members only. Immediate family members should not visit if they are not feeling well or have had close contact with a person who is ill.
According to Dr. Doug Sheern, Memorial Hospital Infection Prevention Officer, this restriction is a necessary protection measure. He states, "with the prevalence of illness in our community at this time, we feel it is necessary to take this prudent step for the protection of our patients. Limiting visitation is not something that we take lightly or like to do."
Village Manor in Abilene is strongly encouraging visitors to evaluate the potential for exposure and to please use caution when visiting to protect residents' health.  Staff suggests calling or emailing the resident. Resident greetings can be emailed to Village Manor by visiting the Village Manor website, www.villagemanor.org, and clicking the "Message a Resident" tab.
Memorial Hospital patient greetings can be emailed to Memorial Hospital by visiting the Memorial Health System website, www.caringforyou.org, clicking on the "Contact US" button followed by the "Click Here to Send a Patient Greeting" button.