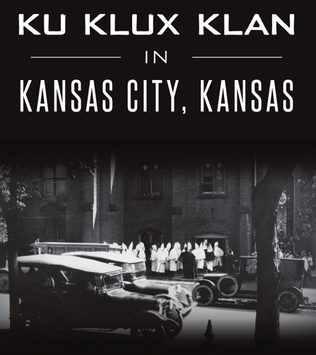 Deputy Director/Supervisory Archivist, Tim Rives of the Eisenhower Presidential Library and Museum has a book out and it is a must read.
The Ku Klux Klan in Kansas City, Kansas by
Tim Rives has written a book
The Ku Klux Klan kicked off a nationwide revival in 1921 and took Kansas City, Kansas, by storm. The majority white population–alarmed by the influx of immigrants, Catholics and Jews–joined the Klan in thousands. The Klan held picnics drawing crowds of twenty-five thousand and parades up Minnesota Avenue with thousands of Klansmen, electric lights and robed horses. They also intimidated African Americans, vandalized Catholic cemeteries and censored "offensive" books from public library shelves. Its members fed a political machine, electing more than one hundred Klansmen to local offices, from district attorney to mayor. Author Tim Rives shares this troubled and little-known story, where the men of the Klan's inner circle ruled the city for nearly thirty years.