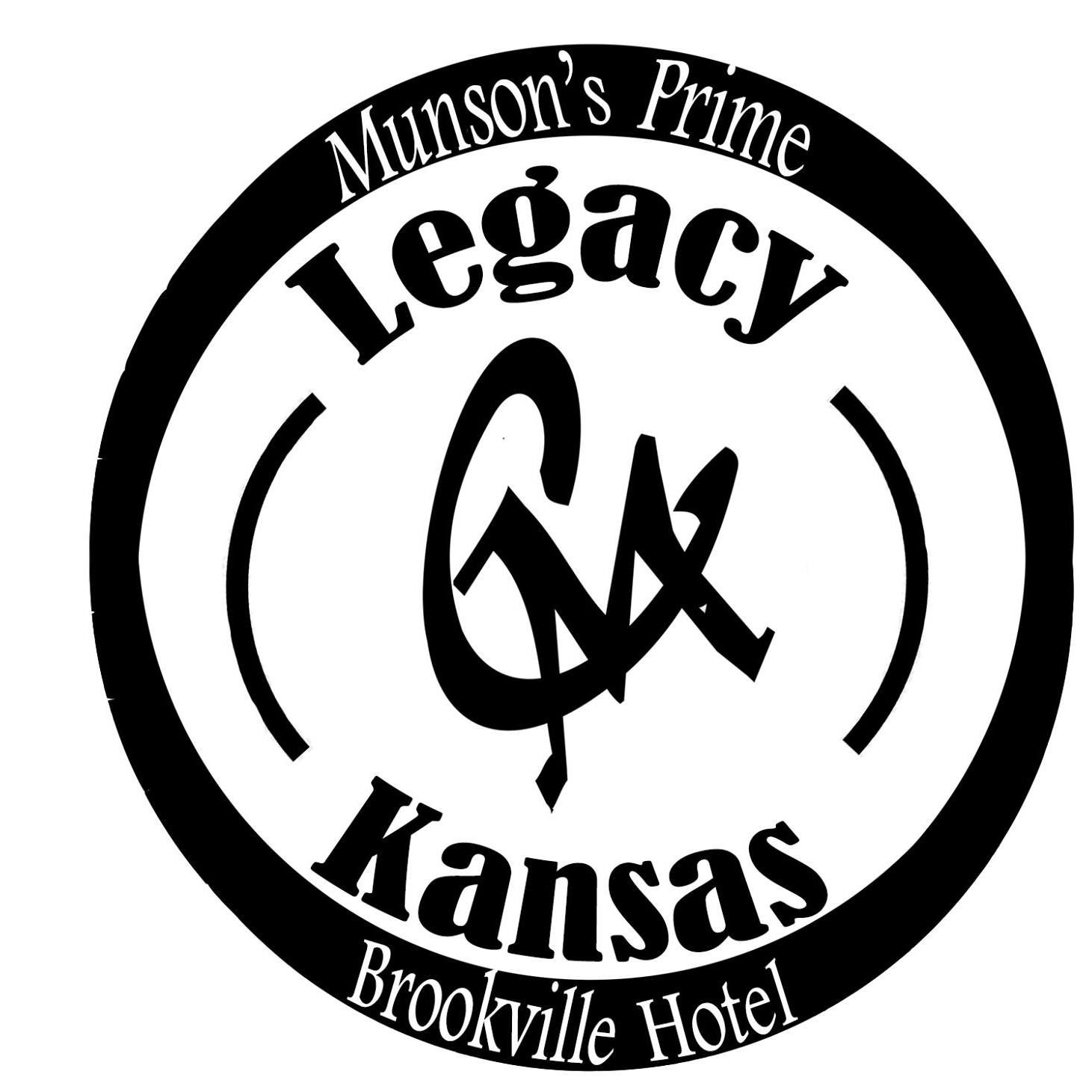 One of the most anticipated openings in quite some time for the restaurant business in Abilene will not be happening as had hoped. In a Facebook Post from May 25th owners of the Brookville Hotel Mark and Connie Martin announced the decision.
We are very sad to announce that we were unable to finalize a contract with The Munsons at this time.
We will not be opening on June 23 as planned.
We want to thank all of our faithful and loyal patrons that have supported us over the many years and were excited we were coming back.!
Mark and Connie Martin