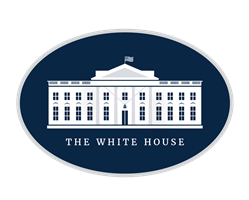 The White House Office of Intergovernmental Affairs has invited the Dickinson County Commission to the Kansas Leadership White House Conference and White House Tour August 16, 2018. Dickinson County Commissioners Lynn Peterson and  LaVerne Myers have indicated that they would attend.
10:30 AM – White House Tours
1:00 PM – Conference
The purpose of the event is to develop a working relationship between the White House and County Leaders from the state of Kansas.