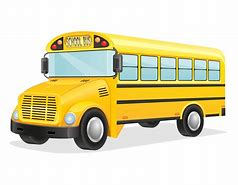 – The man who died in a fatal school bus collision in Clay Center on Tuesday morning has been identified.
The Kansas Highway Patrol Crash Log indicates that Harold R. Mugler, 69, of Clay Center, was pronounced dead at the scene of a fatal school bus accident.
Clay County Schools USD 379 says on Tuesday morning, Sept. 20, a school bus was involved in an accident with a pedestrian in Clay Center. It said no students were on the bus at the time of the accident.