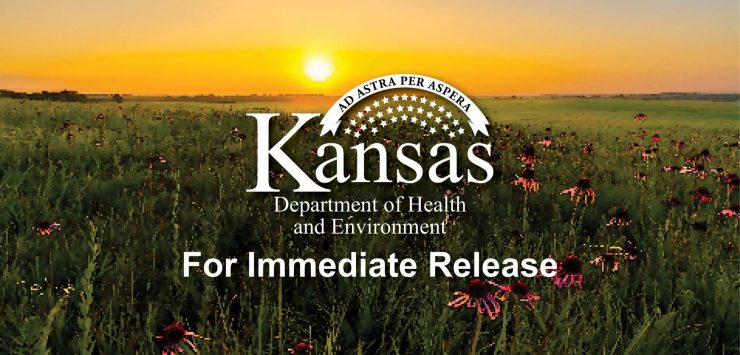 Kansas Department of Health and Environment posted a COVID-19 announcement for the state of Kansas.
Beginning November 17, all fully vaccinated Kansans over the age of 18 are now eligible for COVID-19 booster shots if they have met the 6-month time period following the Moderna or Pfizer vaccine or the 2-month time period following the Johnson & Johnson vaccine and based on the patient's risk exposure self-assessment. Currently, there is a high risk of community transmission in all Kansas counties. Vaccine providers should allow patients to self-determine their risk of exposure. Learn more: https://governor.kansas.gov/governor-laura-kelly…
The vaccine is free, safe, effective, and our best tool to beat this virus. Whether you are considering your first shot or signing up for a booster, get the facts and get vaccinated ➡ vaccines.gov.