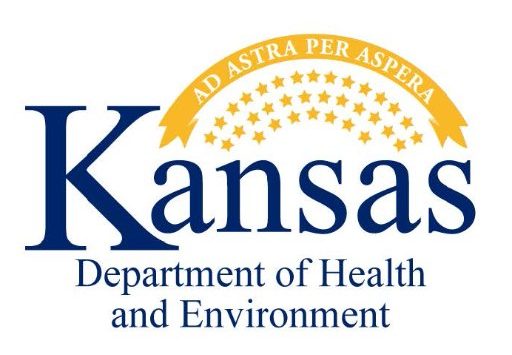 The Kansas Department of Health and Environment today removed Alabama, Arkansas and South Carolina from the travel quarantine list. Additionally, KDHE has modified its international travel list from all international travel to just countries with a CDC Level 3 Travel Health Notice and restrictions on entry into the United States, plus Bahrain and French Guiana.
A comprehensive list of those individuals needing to quarantine for 14 days includes visitors and Kansans who have:
Traveled to:
Florida on or after June 29.
Arizona on or after June 17.
Been on a cruise ship or river cruise on or after March 15.
International travel to Bahrain or French Guiana on or after July 14.
International travel on or after July 14 to countries with a CDC Level 3 Travel Health Notice, including China, Iran, European Schengen area, United Kingdom, Republic of Ireland and Brazil. International travelers must follow CDC guidance and protocols.
Others needing to continue quarantining:
Anyone subject to a travel-related quarantine for a state or country previously on the travel-related quarantine list must complete their 14-day quarantine period.
Received notification from public health officials (state or local) that you are a close contact of a laboratory-confirmed case of COVID-19.
States added to this list are determined by evaluating new cases in states over a two-week period, then adjusting for population size, giving a case per 100,000 population which can then be compared to the rate in Kansas. States with significantly higher rates (approximately 3 times higher) are added to the list.