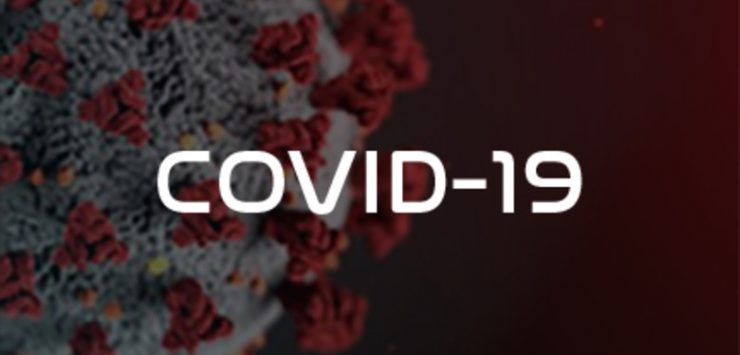 The first case of the COVID-19 virus in Dickinson County was confirmed today by the Kansas Department of Health and Environment.
The case in Dickinson County is a 59-year-old female with a recent known exposure. The individual is currently maintaining in-home isolation and is stable, according to John Hultgren, director of the Dickinson County Health Department.
The Dickinson County Health Department has identified all contacts and will monitor for fever and respiratory symptoms.
According to the health department, anyone developing respiratory symptoms of a cough, fever or shortness of breath or are a potential direct contact of someone with a laboratory confirmed case of COVID-19 should contact their health care provider prior to arriving at the facility.
Do not arrive at the clinic or the hospital prior to calling ahead.
Additionally, contact the Dickinson County Health Department to report any travel or potential exposure at (785) 263-4179.