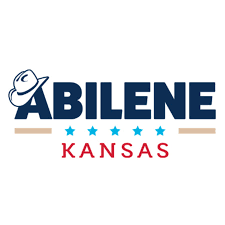 September 27th, 2021 – October 1st, 2021
We will take general household trash, such as old furniture, TV's, appliances, bags, boxes or bundled leaves, and yard debris. Construction waste such as lumber, sheet rock, paneling and other building material, no longer than 5 feet, will also be accepted.
We will accept all brush and tree limbs up to 12" in diameter. Metals will be accepted as well. All metal and brush must be separated from general household trash.
All acceptable and properly sorted waste will need to be brought to the city landfill/storage area located at 307 S. Cherry Street, just west of the 1st Street bridge and ¼ mile due south of the Lebold Mansion.
The gate will be unlocked and open to all residents Monday September 27th to Friday October 1st from 7:00 am to 7:00 pm. There will be Public Works Staff on site to monitor and assist with materials.
Some of the materials that will NOT be accepted are:
• Tires
• Containers of fuel
• Old paint
Some items can be taken directly to the Dickinson County Transfer Station free of charge, but it is recommended that residents contact them directly at (785) 263-4780 or (785) 263-7432 for more information.
Residents are also encouraged to get information from the Abilene Recycling Center regarding items that can be recycled.
Any further information please call the Public Works Department at 785-263-3510.