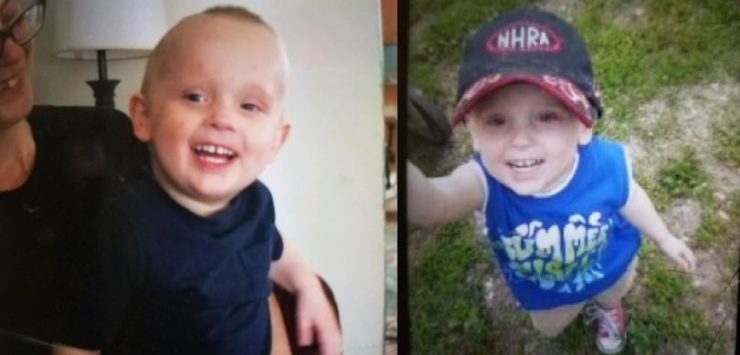 UPDATE
The two-year-old boy missing from Clay Center has been found safe Sunday evening.
The Clay Center Police Department originally said the boy went missing Saturday, and was possibly in danger.
They say it was an alleged interference with parental custody incident, and the child was with a family member.
Clay Center PD says the boy will be on his way home soon.