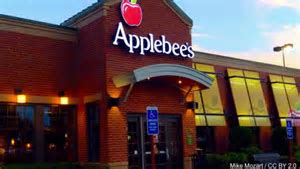 If you went to Applebee's over the past few months, your credit or debit card information could have been compromised. Three of its northeast Kansas locations were affected by a recent data breach, the restaurant chain's parent company, RMH Franchise, says. The company posted a list of all locations possibly affected. It included:
Topeka – 5928 SW 17th Street;
Manhattan: 100 Manhattan Town Center;
Emporia – 2901 Eagle crest Drive.