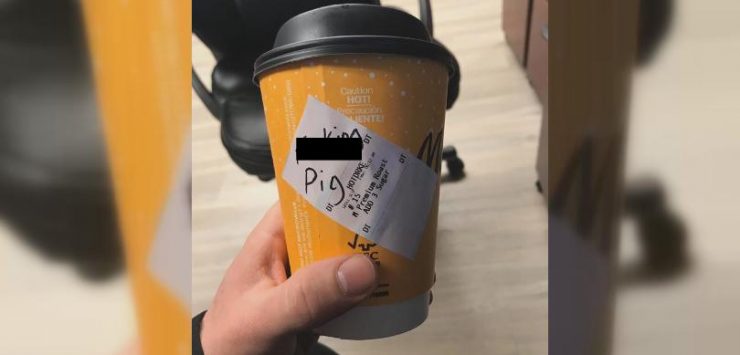 STORY WAS FABRICATED!!!!
A Herington Police Officer is no longer employed after admitting he "fabricated" a story a McDonald's employee wrote an expletive on his coffee cup over the weekend.
Herington Police Chief Brian Hornaday confirmed in a news conference the officer resigned from the agency, calling it a "black-eye on the law enforcement community."
After initially standing by his story, Hornaday said the officer has since told him the note was "meant to be a joke.