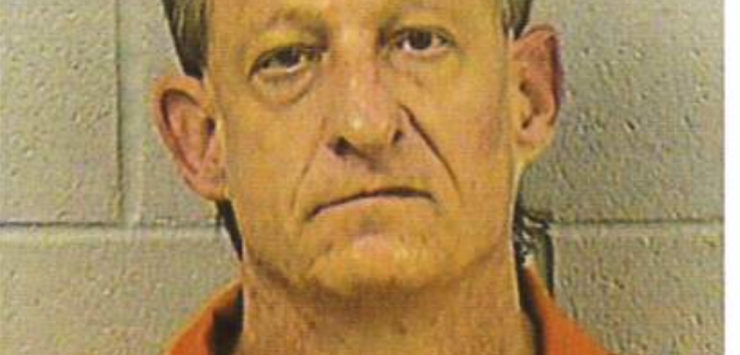 MEDIA RELEASE
On July 6, 2023, a burglary and theft of power tools was reported at Solomon High School, 409 N Pine Street in Solomon. A Dickinson County Sheriff's Deputy responded and was advised by employees who arrived at work that approximately $1,393 worth of tools was missing. The investigation led to a search warrant being obtained for a residence in Salina, Kansas. During the search of the residence, tools that were taken during the burglary were recovered.
Later in the afternoon, the deputy that responded to the burglary made contact with the suspect in the case. 51-year-old Troy Dean Holcom of Salina was placed under arrest and booked into the Dickinson County Jail on requested charges of burglary and theft.
Anyone with information regarding the location of stolen property or any other crime can contact the Dickinson County Sheriff's office. Citizens can also submit anonymous tips to Crime Stoppers of Dickinson County at 1-888-535-8477 or the Crime Stoppers online/mobile app via www.p3tips.com.