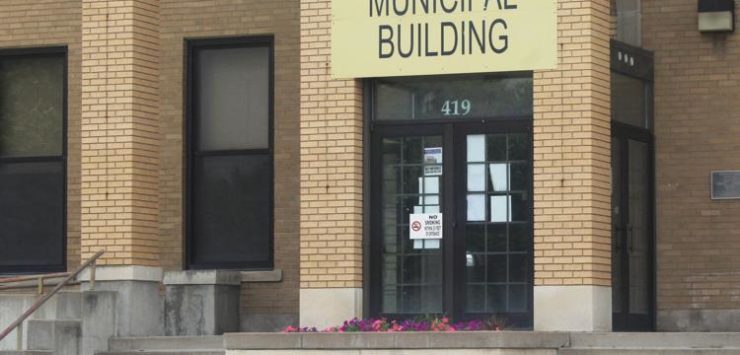 The city of Abilene received notice that Brad Portenier has decided to withdraw his plans to construct a facility in Abilene.
According the City Manager Austin Gilley, the notice of the withdraw of the Bradford Built development agreement came through the Dickinson County Economic Development Corporation. Bradford Built was asking for the city of Abilene to issue $6.5 million in industrial revenue bonds for a manufacturing facility in the 2100 block of N.W. 14th Street. The bonds would have allowed for 100 percent property tax exemption for 10 years.
The city was also asked to provide a temporary street access to a point approximately halfway up the west edge of the parcel of property, eventually provide a permanent street access and construction of water and sanitary sewer system improvements. Cost of the streets, water and sewer was estimated at just under $2 million. In the agreement, Bradford Built was to provide 28 full time equivalent jobs at $15 a hour, $31,500 per year, by Jan. 1, 2020.