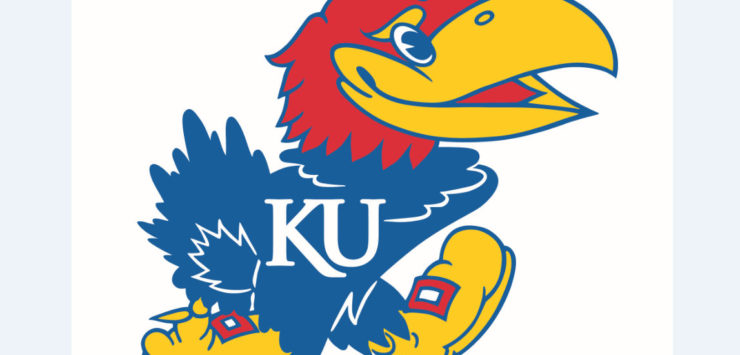 The smoky mirror is still up in Lawrence, Kansas as the Jayhawks prepare for the 2017 season opener.
Head coach David Beaty has his quarterback picked out, but won't reveal the main signal caller until the beginning of the game versus Southeast Missouri State. Kickoff takes place at 6:00 pm on Saturday with pregame starting at 4:30 on Real Country 101.7.
Optimism surrounds KU's program, highlighted by All-American defensive end Dorance Armstrong Jr. The QB position features a couple guys battling in practice. Transfer Peyton Bender and returner Carter Stanley both appear to be the frontrunners to win the job.
SEMO was 3-8 in 2016, losing in close games. The Redhawks lost to Jacksonville State (17-10), Tennessee Tech (21-20), Indiana State (27-24) and Southern Illinois (30-22). Half the games saw defeats by eight points or fewer.
Kansas head coach David Beaty enters his third season. On Tuesday, coach Beaty addressed media members and previewed the upcoming contest versus SEMO.