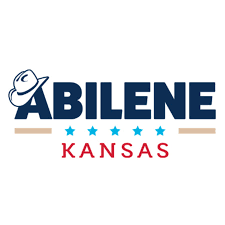 APAC Shears, Inc. will be doing pavement surface preservation work on several Abilene streets. Currently the work is scheduled for Wednesday, September 29th and possibly Thursday, September 30th.
The sections of streets being surfaced are:
          N. Walnut Street, from NW 3rd to NW 7th 
          NW 5th Street, from N. Mulberry to N. Elm
          NW 10th Street, from N. Cedar to N. Mulberry
          SE 3rd Street, just north of and adjacent to the Eisenhower Museum, Library and Boyhood Home's parking lot.
The City of Abilene requests that residents refrain from parking on these streets on these days.
Please contact the Public Works Department at 785-263-3510, if you have any questions or concerns.