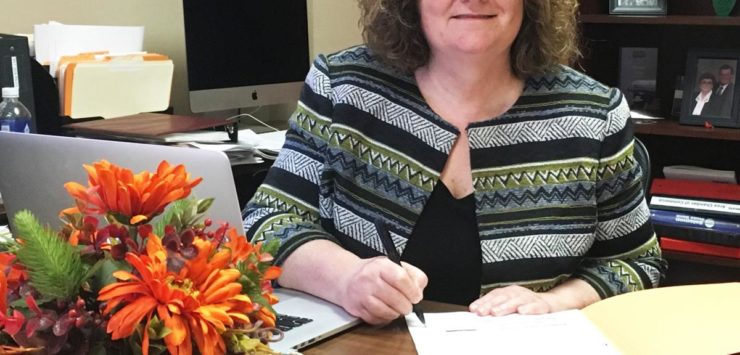 Denise Guy, who retired last year as Abilene's superintendent of schools, will serve as interim superintendent for Marysville Unified School District 364 starting July 1.
By a 5-0 vote in a brief special meeting Wednesday evening, school board members approved Guy and a $121,605 annual salary. Guy will make $250 a day when she makes trips to Marysville before July 1 to work through a transitional period with Superintendent Bill Mullins.
Mullins announced March 6 that he plans to finish out the school year and then step down. He is battling gastric cancer and recently started new treatment.
Guy was one of three candidates to apply for the interim position. She retired as the USD 435 superintendent at the end of the last school year. She has spent 32 years in education. The last of her four daughters will graduate from AHS in May.